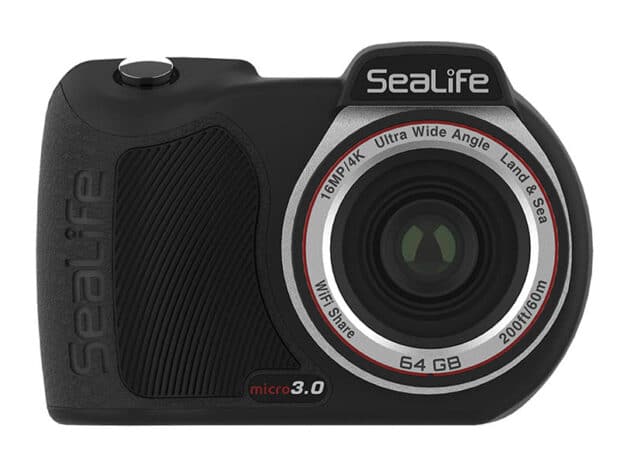 Coming June 1st!
Getting started with underwater photography and video is easy with the new Micro 3.0 from SeaLife.   Even the first time underwater photographer will find breathtaking images.   It's easy with SeaLife's intuitive underwater scene modes – simply enter the conditions you're diving in or if you have an external light, and the camera is set and ready to capture great memories.    If you're a seasoned underwater photographer and just want to downsize, or carry the Micro 3.0 as a back-up camera, we've got some great features for you!  The little Micro camera now offers 4K video, a new hi-res LCD display, more color modes and manual white balance adjustments, and RAW format capture for correcting or adjusting your images.
The SeaLife dive team created a short Micro 3.0 launch video to showcase the size, features and handling of the new camera…
The Micro 3.0 is available as a camera only or in two available turn-key sets that are ready for your next dive adventure.   The camera is available packaged with a single 3000 lumen Sea Dragon light, or with two Sea Dragon 2500 lumen lights, both offer very wide beam angles for complete coverage of your subject, and both sets allow further expansion with more lights and accessories.
The Micro 3.0 cameras offer some creative options, including several macro and close-up lenses, a wide range of Sea Dragon photo and video lights and the amazing Screen Shield, which will protect and keep the Micro's high resolution display crystal clear.   
For more info check out SeaLife's website.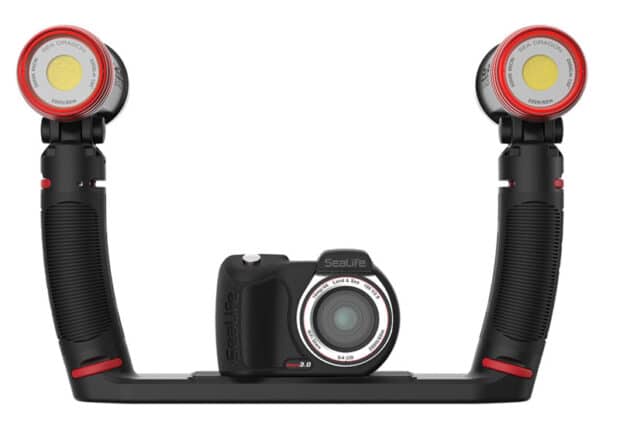 One Response to "Introducing the New SeaLife Micro 3.0 Camera"