Feature Articles
2023 Get Into Your Sanctuary Photo Contest Now Open
June 16, 2023 By DIVER Editorial
NOAA's National Marine Sanctuaries have launched their 2023 Get Into Your Sanctuary photo contest.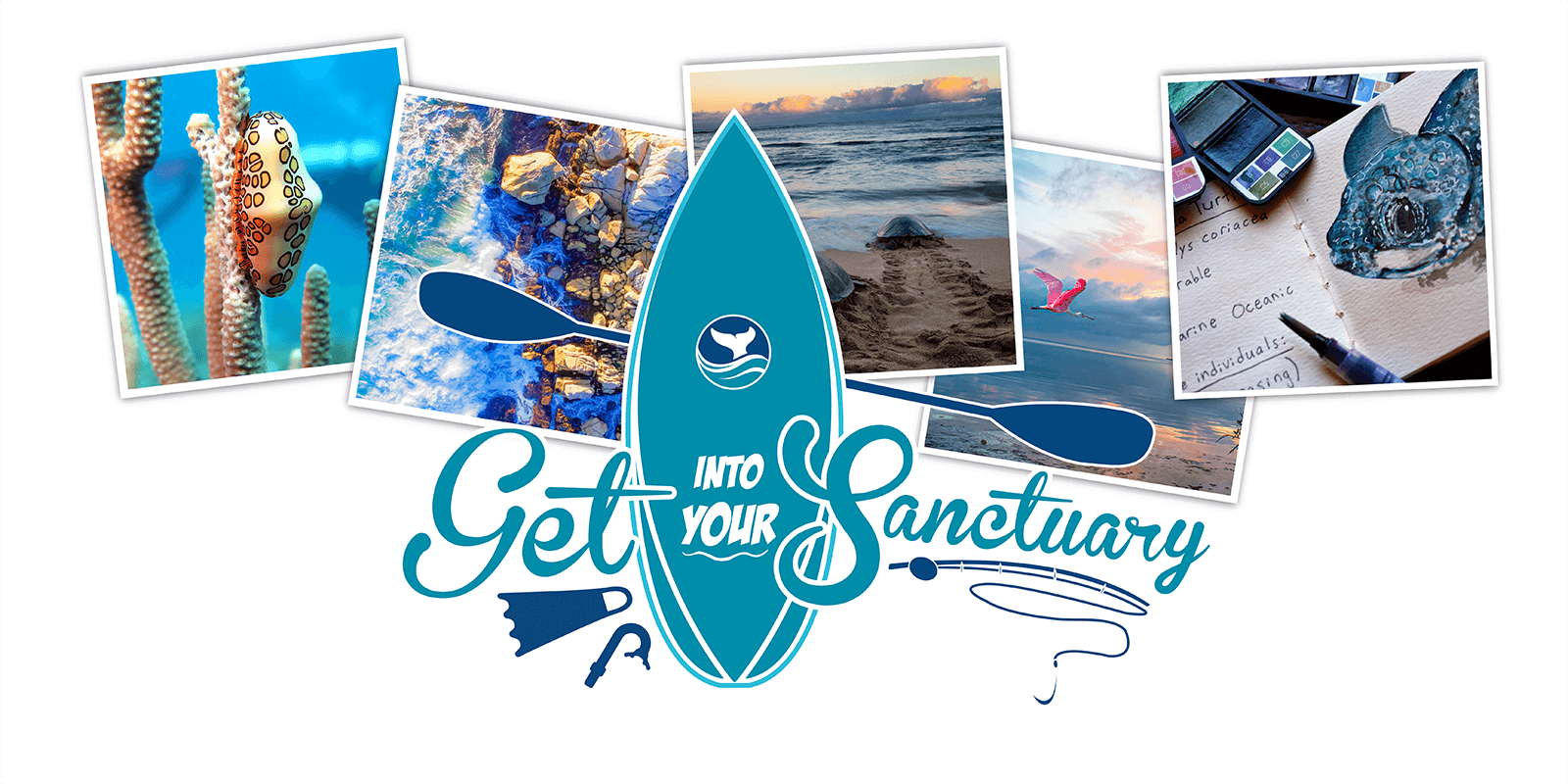 May 26, 2023 through September 4, 2023.
The competition will be accepting submissions in the following categories:
Sanctuary Views: Share your photos of beautiful sunsets or scenic shots of your favorite national marine sanctuary.
Sanctuary Life: Send us your best photos of sanctuary inhabitants like fish, birds, marine mammals, and other amazing ocean creatures.
Sanctuary Recreation: Enter your best images of people responsibly enjoying national marine sanctuaries, whether they're boating, kayaking, diving, swimming, or just hanging out on the beach.
Sanctuaries at Home: Show us how you're connecting to your National Marine Sanctuary System from home! Submissions to this category must follow the guidance of Sanctuary Recreation, Sanctuary Life, and Sanctuary Views but can also include photos of stewardship activities from your home or neighborhood, or sanctuary-related artwork (paintings, drawings, etc.).
Sanctuaries Around the World: Ocean connection can happen anywhere, not just in the National Marine Sanctuary System. Following the guidance of Sanctuary Recreation, Sanctuary Life, and Sanctuary Views, show us where you connect to the ocean by submitting your photos, from anywhere in the world, to the "Sanctuaries Around the World" category of our photo contest. Submissions to this category can include photos taken in the United States, but outside of a national marine sanctuary, as well as photos taken outside of the United States. We recommend that these images consist of photos taken in the wild of marine life or bodies of water close to you. Submissions of photos from zoos, aquariums, or other indoor establishments are not encouraged.
Tell your friends about the contest on social media by using #GetIntoYourSanctuary and #RecreateResponsibly.
For more visit: https://sanctuaries.noaa.gov/photo-contest.html