Dive Industry
Ocean Icon and DIVER Publisher Phil Nuytten Passes
May 15, 2023 By DIVER Editorial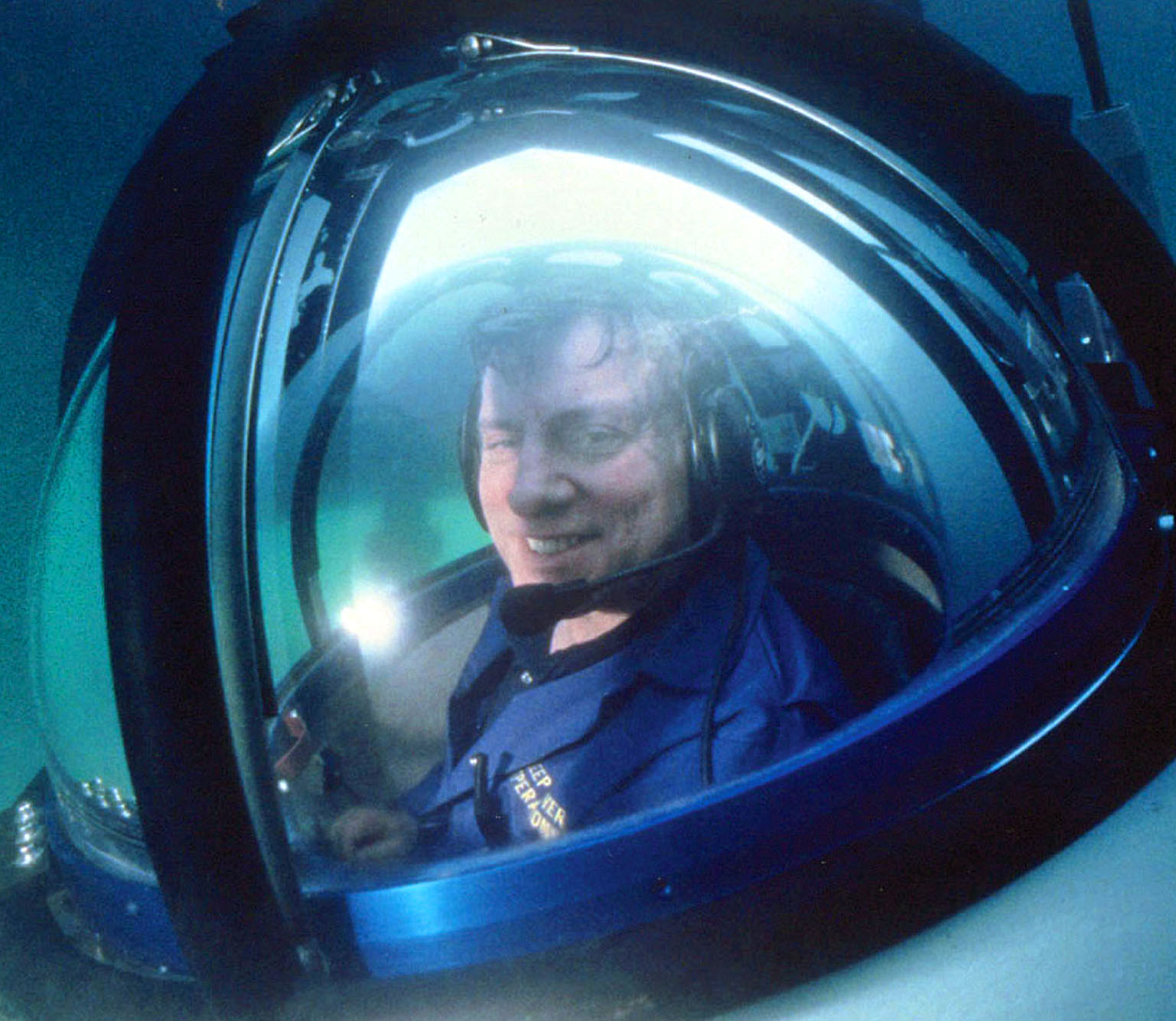 It is with great sadness that we announce the passing of DIVER Publisher and owner Phil Nuytten.
For some, Phil will be remembered as one of the most important ocean explorers and pioneers in modern history, for others he will be the Publisher of North America's longest printing dive magazine. 
Truth be told he was a lot more; he was a father, a successful songwriter, an incredible artist, a pillar in the First Nations community, a dear friend to many, and a Canadian icon.
He was an incredibly interesting, intelligent and warm soul – and one of the greatest storytellers you'd ever meet. His exploits were legendary, and his engineering mind was revolutionary.
Phil was very proud of DIVER magazine and took his obligation to its readers very seriously. He was thankful for you all, and always appreciated the chance to talk in person, or read letters. 
More will be published at a later time.
2 Responses to "Ocean Icon and DIVER Publisher Phil Nuytten Passes"