Destinations
A quick dip beneath the White Sea
July 5, 2019 By DIVER Editorial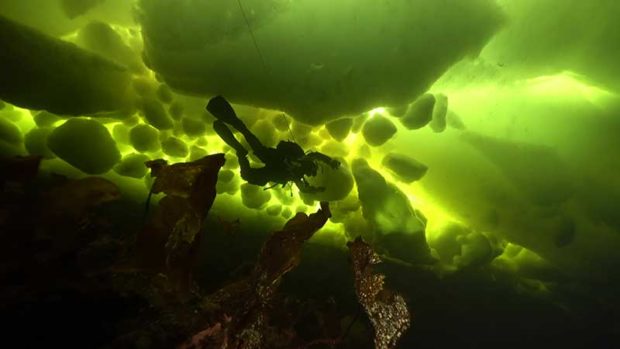 By Petr Slezak, Jana Hrebejkova
If you are looking for a new adventure the White Sea will surprise you in every respect. Russia is a country that comes with a touch of unknown magic, with the White Sea being an important historical trade route between Europe and the Asian part of Russia. The White Sea, with an area of 90,000 km², is bordered by the north coast of Russia from the south and south-east, from the west by Karelia and from the north by the Kola Peninsula. It is an area characterized by a climate that transitions from marine polar, to moderate continental. In the cold season you will be completely smitten by the undersea beauty, whilst in the warmer months you'll be captivated by the landscape above the sea.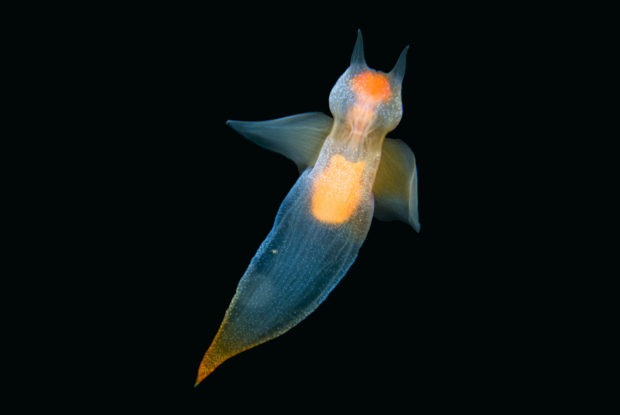 In the White Sea you will discover a rich macro life that will have you returning again and again. It is a macro photographers paradise. About 720 species of fauna and flora exist here. If you are lucky you will be able to capture the delightful one inch predator – the Sea Angel. It can grow to nearly 2 inches and it appears amongst the marine plankton for only about two weeks in the spring when the ice begins to melt.
The White Sea is unique due to its inland location of the Arctic Ocean, as its name suggests – it freezes offering a unique mix of marine life and stunning undersea vistas. 
This video, from the Czech Republic may not be easy to follow (unless you speak Czech!) but gives viewers a glimpse of the under ice natural beauty.
Divers looking to brush up on their Czech reading skills can learn more here.