Wrecks
Scuba Diving Training Vacations
May 28, 2013 By DIVER Editorial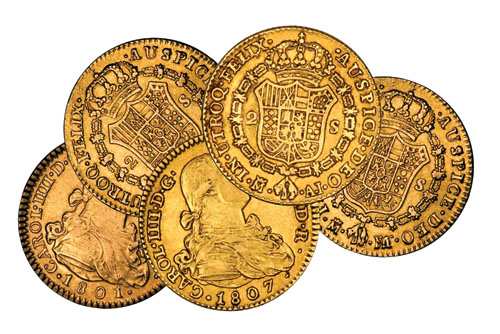 If you're eager to book a summer vacation, or maybe expand your dive knowledge with a new certification, then two upcoming dive training trips could be what you're looking for.
Shipwreck School is run by Canadian wreck expert and author Terry Dwyer. Based on the east coast of Canada, the school curriculum includes land based, water based and underwater modules. Simply pick from the ten areas of instruction on offer, ranging from nautical archaeology to ROV operation and side scan sonar. Shipwreck School includes accommodation, meals, shipwreck exploration gear and instruction, of course.
For more information visit: wreckhunter.ca
If the cool waters of Canada's Atlantic coast don't float your boat, then maybe Hollis's Tec Camp will. Taking place in the Dominican Republic from August 16th to the 24th, the camp is a joint venture between Hollis, Jeff Loflin and Blue Vision Adventures. Stay at the Punta Cana Resort & Club, choose from one of five training packages and even take advantage of free Hollis gear to use while you're there. Courses include Tec and recreational sidemount, Tec 40, 45, cavern, basic cave diver, Hollis Explorer and Hollis PRISM 2 CCR diver, among others. Discounted rates for use of Hollis rebreathers are also offered, meaning you don't even have to own a rebreather to attend.
For more information visit: www.tecdivingcamp.com
If Tech diving is your area of interest and the above Hollis Tec Camp doesn't fit in with your schedule, maybe the Dive Rite Buddy Bonaire Tech Boot Camp will. Those rather splendid folk at Dive Rite have teamed up with TDI and Micropore for a couple of weeks of kick ass technical dive demos, presentations and training. "Try, like, Certify" as they are calling it. 6 boat dives, accommodation, rental vehicle, unlimited air and nitrox, tanks, a t-shirt and even a free rum punch party. Sold.
For more information visit: www.diverite.com/education/buddydive2013