If you're on a mission to get into underwater photography and video, then the versatile SeaLife Pro Duo is a great way for you to get started. The ProDuo is compromised of one compact camera in an underwater housing, one variable power flash unit and one video light, all mounted on a dual arm tray in a nicely presented kit bag. The camera itself takes 14 megapixels images through a 26mm wide angle lens, and offers the macro focus mode; 1 inch to infinity. Meaning photographing anemones has never been easier.
The Pro Duo comes complete with a mounting tray and two flexible light arms. Both arms are comfortable to hold and the tray is well balanced and easy to dive with, with everything being depth tested to at least 200 feet.
For a low priced unit, the ProDuo takes adequate photographs, however, the HD video function is where this unit excels. Although high compression is present, the 720p HD recording ability is pretty good quality. Even in the murky, emerald green waters of British Columbia the unit produced nice sharp video with good motion and audio.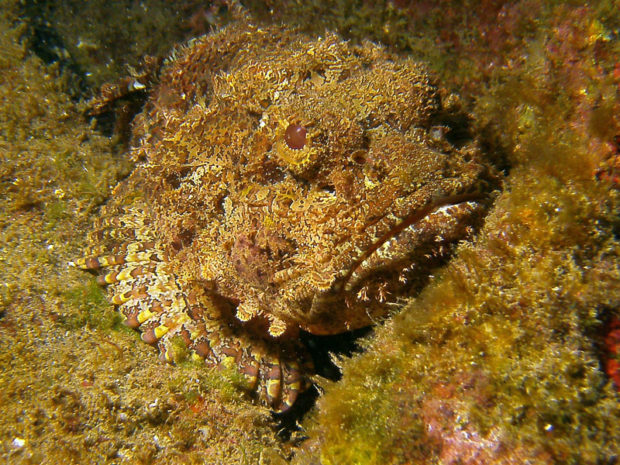 The LED video light has 8 different power settings and can throw out 500 lumens, illuminating most subjects within a few meters. The on screen, quick-set-up options are easier than other systems and switching between stills and video is stress free and fast.
With its unique ergonomic housing and their famous piano key design, underwater operation, even with bulky gloves on, is an effortless task.
If you're looking at getting into both underwater photography and videography, and you are on a budget, there are few units that offer as much versatility or quality for your money. At just over a thousand dollars the Sealife Pro Duo is a well built, well designed and a fun system to take on your next dive.