Destinations
Travel
The Cayman Islands – 3 Islands to explore but each so different!
April 24, 2020 By DIVER Editorial
By Neil van Niekerk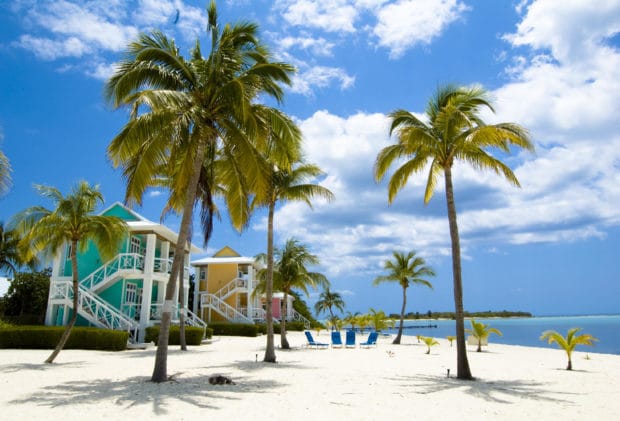 As a professional diver with over a decade just guiding the Cayman Islands, I learned a few pointers…
The Cayman Islands offer a vast array of options in diving, catering from 8 year old Bubble Maker experiences in hotel pools, to breathtaking swim-throughs filled with silversides, to technical deep adventures. There's something for everyone!
Diving one and expecting the rest to look the same, is a tragically common mistake.
The level of diving expertise available is unrivaled.
Let's start in reverse order with number three:
The Cayman Islands is unique in that dive operators almost exclusively only hire dive Instructors. Virtually no professional divers below Instructor level, with very few Divemasters or other.
That trend is shared all throughout the 3 islands and lends itself to an exceptionally high standard of professionalism and proficiency, in guides, guests and students.
This allows for a remarkably safe experience to be shared easily.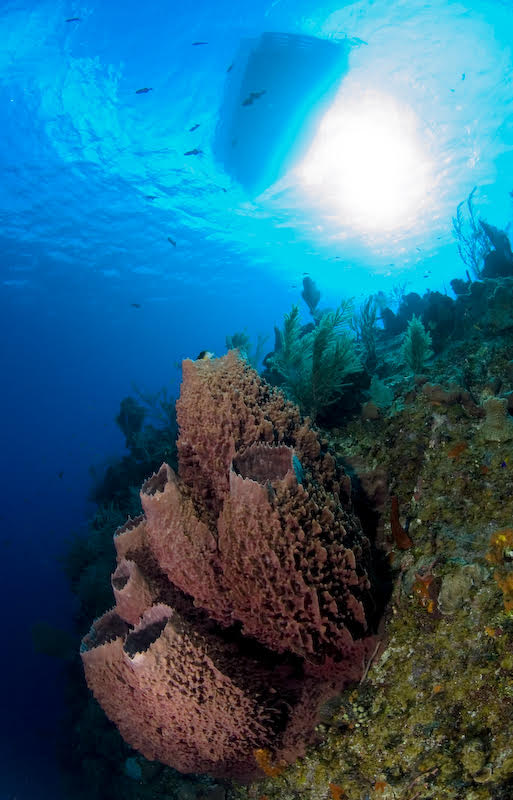 Number two:
Location is everything they say, but in the Cayman Islands you have a few to choose from!
Grand Cayman offers easy access wall and shallow diving just minutes from the white sand 7 Mile Beach hotels. Calm offshore trade winds keep the bay mostly flat, so very seldom to experience a rocky boat and very short boat rides ensure you can still have time to visit the renowned Duty-Free shopping that Grand Cayman is known for, however not before exploring highlights like the wreck of the Kittiwake and the most famous shallow water dive in the world, Stingray City. And that's just from the west side of the island! The North Wall and East End are spectacular and each very, very different to the last.
Cayman Brac, just a short flight away, offers a quieter experience with rugged shoreline, and Bluffs and Caves to explore after diving, however with only 2 dive operators on island, you're virtually assured to visit the best the island has to offer. These include the only diveable Russian warship in the western hemisphere – the Frigate 356 – renamed the Capt. Keith Tibbetts in honor of the famous Cayman Islander. This 330 foot long behemoth lies in just 90 foot of water and is easy and safely penetrated.
Now imagine a place that your children can safely dive a 6000 foot drop off wall dive, without ruining your dive, breaking the rules, or even the bank. I know such a place.
Little Cayman offers vertical wall dives that start at just 18ft. Junior Open Water Divers have a safe diving limit of 40 foot, so the entire marine park is available to explore! As the name suggests, Little Cayman is indeed quaint and there are beautiful resorts catering for both divers and non-divers alike, but you may want to do your shopping in Grand Cayman on the way.
Number one:
If you are searching for a destination to cater to all of your dive vacation dreams, you've found it. The Cayman Islands can return you to diving safely if it's been a while, or even a long while… teach a new generation of explorers, or even check a box on your bucket list. And… I haven't even mentioned the sharks, eagle rays, eels, groupers, jawfish, seahorses, or nudibranchs! But, maybe I didn't need to…